There are different kinds of construction heavy processes – Hydro excavation, sewer encasement and vacuum excavation etc. Every underground construction operator in Sydney, large or small, seeks to maintain safe crews and profitable projects as they use these processes and machines involved in them. It can be difficult to find the right machine to balance these needs in today's competitive industry.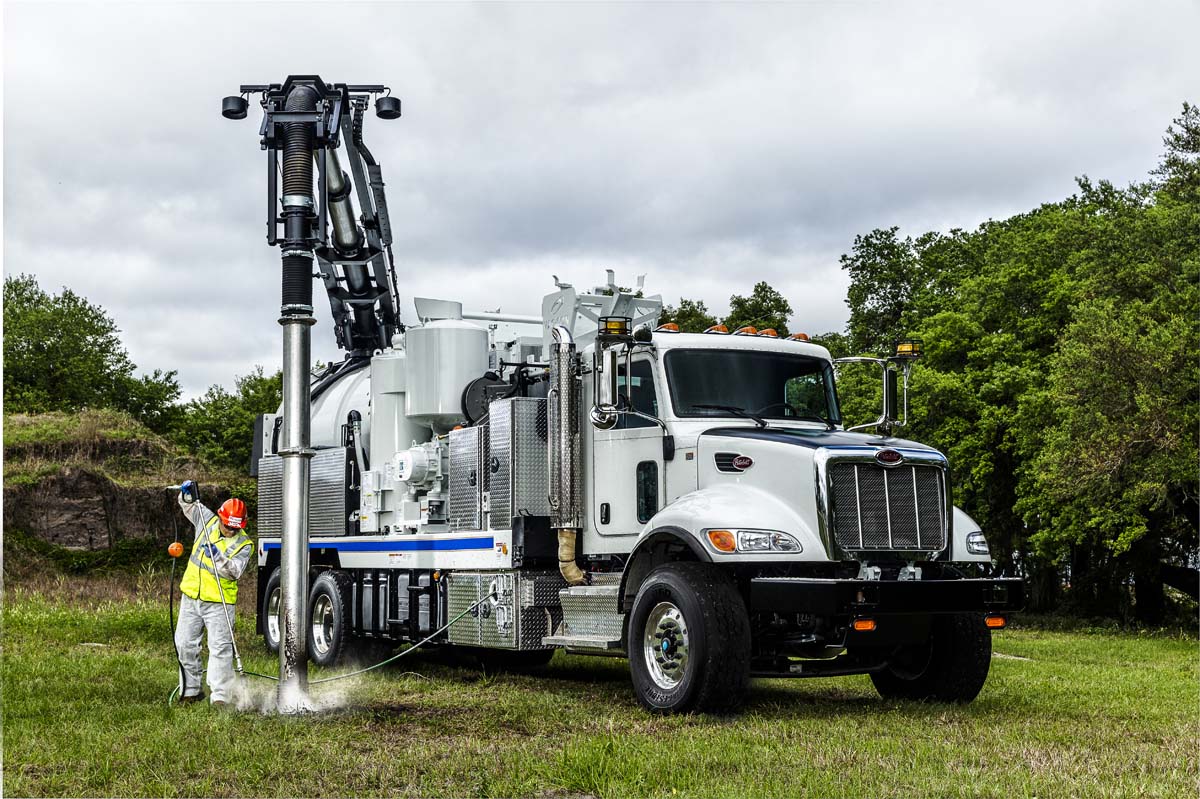 But if we understand the huge transformative history of these processes and machines, it will lead to contractors appreciating the technology is available to them in today's time.  It will also allow us insight into how are they responsible for the transformation of underground construction today.
Humble beginnings
The history of vacuum excavation starts back in the late 1800s.  pressurized water was used in the U.S. for mining. pressurized water was used to break up the soil so that digging it up would become clean and safe.  This led to Hydro excavation as a method to be used in underground construction sites.
Demand and supply
Once they were introduced, Vacuum excavators saw heavy and rapid usage during the 1990s and up until now. The industry saw substantial growth as the 90s came to close as truck-and trailer-mounted versions of various equipment models became the norm in the market.  This was a response to the growing demand for hydro excavation.
The new generations
The growing demand for vacuum excavation at the turn of the 21st century resulted in the advent of modern designs with a purpose of having improved performance on a different type of work sites. Case in point – decreased noise level allowed the wide use of excavators in projects located around the residential neighbourhoods.
Nozzle technology innovations allowed more digging capacity and reduced underground damage.
Larger tank capacities meant machines could work for long hours at work sites, transportation capacity was increased, which turn shot the profitability of the contractors up. For example, larger tank sizes allowed some municipal operators to save up to 50 per cent more money.
Newfound respect
Beyond technological updates, air excavation is gaining more importance among people. for many years, many contractors have dismissed the effectiveness of air excavation.  But now, the productivity and performance of air excavation have been proven significant for many operators due to the increased time and cost savings.
The road ahead
The vacuum excavation market is booming in all aspects. Due to the versatility of these machines and advancements in new technology, each customer's unique requirements are fulfilled. More vacuum excavators are being used around Sydney as a tool for damage prevention.  Market demand for these machines has increased as a result of this.
Today, machine designs are created in such a way to promote and improve operator safety. The operation of a vacuum excavator takes a lot of physical work such as connecting and holding different hoses during a job. Recent developments focus on improving ergonomic designs to ensure safety and comfort to help keep operators on the job. Not only operator safety has been increased but also the prevention of damage in areas around Sydney is becoming increasingly important.
So now that you have completed a crash course in the history of underground construction technologies, it is our that you have an increased understanding and appreciation for them.